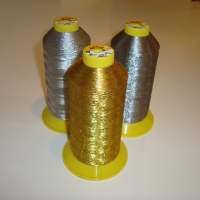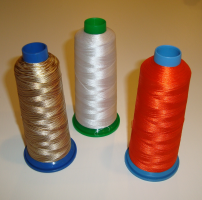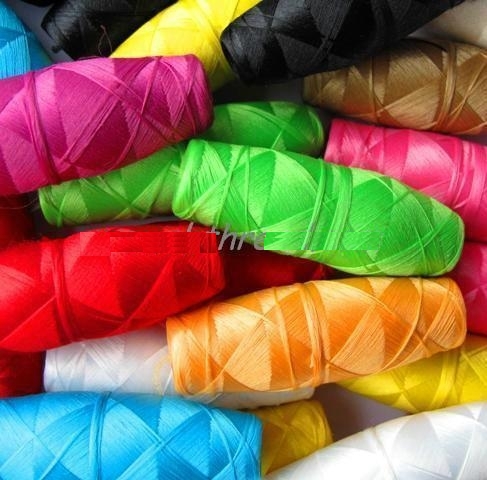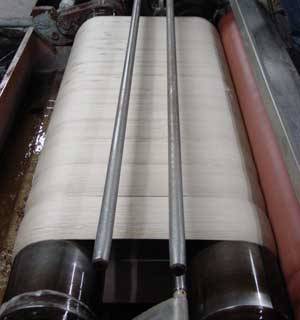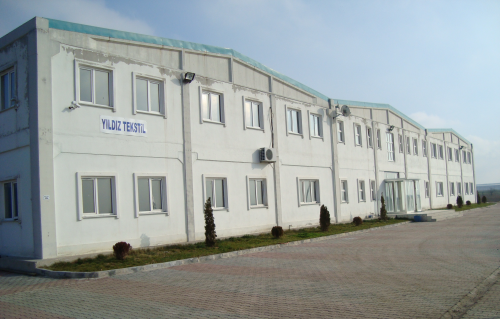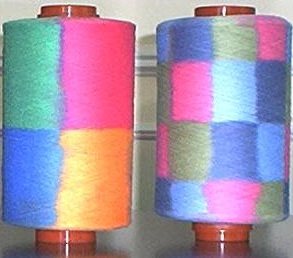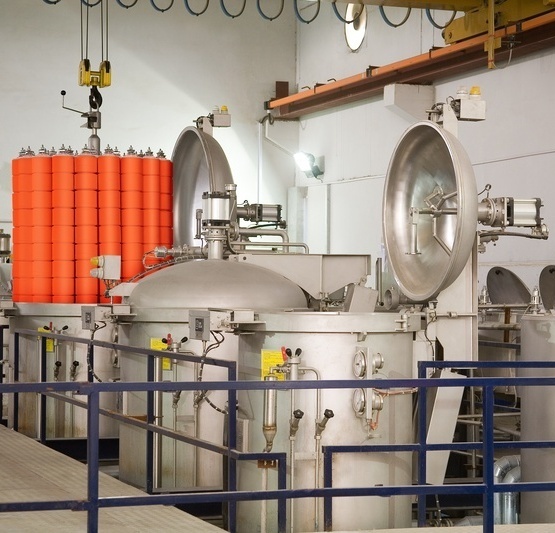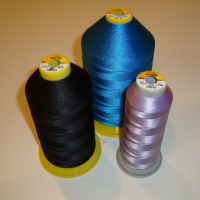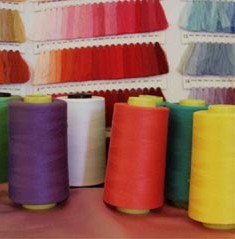 Advantages with YILDIZ TEKSTiL:
Wide range of products

Our compnay can meet various needs of customers' needs with wide range of products portfolio, diverse and integrated processing capabiliteis, combined with 33 years of experience. We also keep stock of hunders of colors of many different products for on time delivery. More…

Integrated and flexible manufacturing

We have the ability to mercerize, gas, twist, cover, space dye, and cone dye yarns made of various types of fibers. In order to share this ability with other firms we are well organised to provide contract processing services to other firms of our industry. More…

Experienced and Well Educated Staff

With our experienced and well educated staff we provide correct solutions to our customers.